WHAT TO KNOW IF BUYING A LABEL PRINTER PART 1: WHAT TO CONSIDER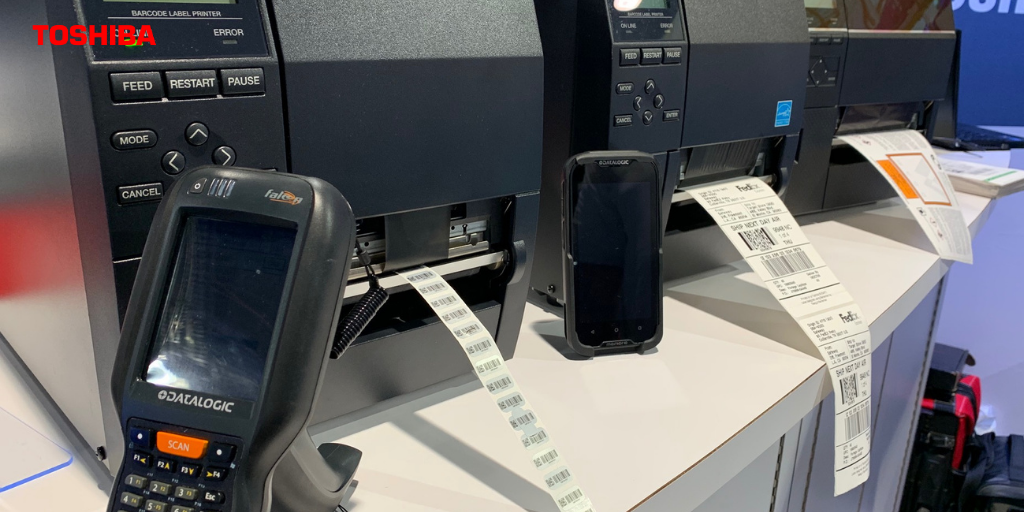 Whether it's retail, logistics, hospitality, shipping, chemicals, pharmaceuticals, healthcare, manufacturing – just about every business needs labels in order to track, count, price and ensure safe use of their products. It's the easiest way to list ingredients, materials, hazards, and safety information.
Labels, therefore, need to be legible to be read by the human eye or a scanner. Just as importantly, labels need to stay on the goods and remain legible through a variety of conditions, from weather, to friction, to chemical processes.
Once a label becomes illegible, it's no exaggeration to say that the goods may well become unsafe, unsaleable or untraceable.
Given the importance of labels to a business, it's become clear that finding the right printer to produce them is a big deal. The wrong decision could cost money, time and safety.
But faced with so many options in the market, how do you know what to pick?
WHAT LABEL PRINTER IS RIGHT FOR YOU
It's easy to think of label printers as a commodity – all the same, with the decision made on price. But when you dig a bit deeper, there's a lot more to choosing a label printer than many businesses realize. The devil, as they say, is in the detail.
With a range of technologies and options, it's essential to choose the right label printer for your business. Getting it right will lead to a rapid ROI. Getting it wrong can be a costly mistake.
Here at C.F. Biggs, we're experts in label printing and we want to share our knowledge with you. Give us a call, and we will be happy to share our knowledge with you to ensure that you have the right printer for you.
To read part 2, click here
BY KATE LUSK